Amy Krane Color is frequently sought by and quoted in the media as a nationally renowned color expert. Amy Krane Color is quoted in the Huffington Post about The Most Popular Exterior Paints Colors.

In June 2016 the venerable magazine of domesticity,
Family Circle
asked Amy Krane Color about how to choose colors.

A featured Pro on Houzz, read
Advice about Choosing Paint Colors
in their interview of Amy Krane Color.

Hardware Retailing Magazine, with a circulation of 35,000 retail outlets asked Amy Krane Color how a retailer can beef up their paint department making it more responsive to consumer needs. Read
here
what makes a great paint department and how to choose paint colors.

How to Choose Paint Colors for a Small Room in Domino Magazine.
Colors to energize your room. Amy Krane Color for
The Today Show
online.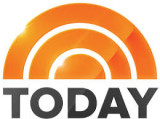 How to Pick Paint Colors in Forbes.com.

Colors that create a "chill" vibe. Amy Krane Color for Today.com.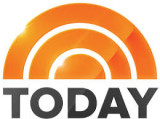 10 Common Mistakes made when choosing paint color. Expert Amy Krane in Elle Decor.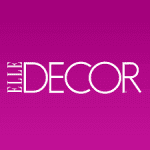 Advice about 6 colors people love to hate in Elle Decor from Amy Krane.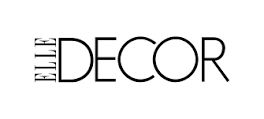 Consumer Reports
asked Amy Krane about buying paint online.

Read about Amy Krane Color in Dering Hall.

 Amy Krane Color in the Winter 2015 Home Issue of
Hudson Valley Magazine.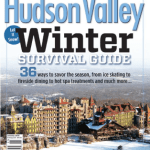 InPaint Magazine needed a color expert to describe Regional House Color Trends. Often quoted int he media as a color expert, they came to Amy Krane Color. Read about it in the Winter 2015 issue.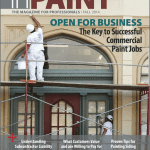 Profiled in the Register Star Newspaper:


Amy Krane Color   Ghent, NY, 12075