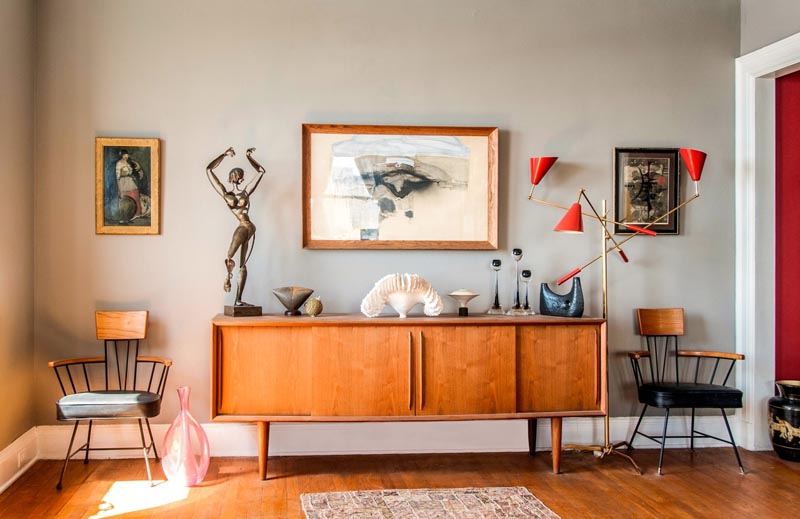 Most people find it intimidating to choose between the thousands of paint colors on the market.
Amy Krane can guide you towards the perfect palette.
The effective use of color is the best way to create inspired environments. It can emphasize or minimize certain architectural details and enhance the look, feel and perception of a space.
Painting adds value to any real estate.
Colors found in nature never appear contrived. amykrane color will help you evoke the authenticity of nature with its sublime balance and magnificent style.