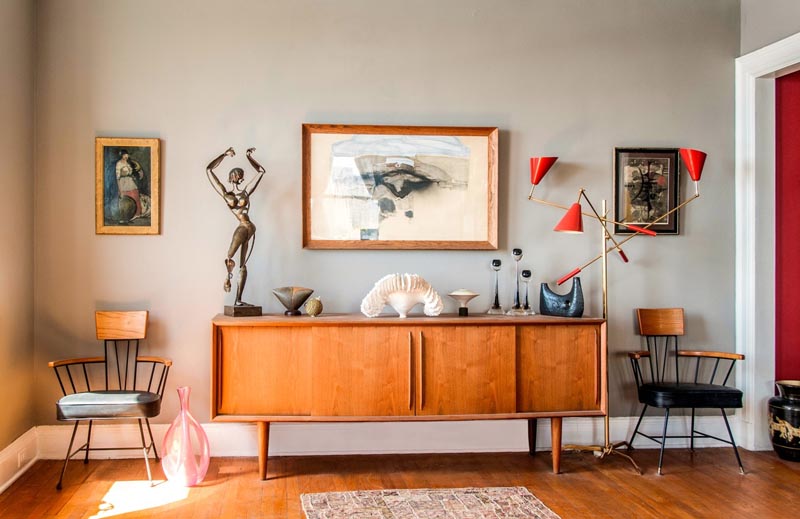 Most people find it overwhelming to choose between the thousands of paint colors on the market.
Amy Krane can guide you towards the perfect palette.
The effective use of color is the best way to create an inspired environment. It can emphasize or minimize certain architectural details and enhance the look, feel and perception of a space.
Painting adds value to any real estate. If you are building, renovating or just looking to update your home, hiring a Color Consultant can help you create an extraordinary space which suits your unique personality and fits your design goals. Amy will work with you to make your home everything you always dreamed it could be.
Any office, retail establishment or commercial property will benefit from the advice of a professional Color Consultant. Improve customer appeal, enhance employee productivity, reinforce your brand identity by the thoughtful and effective choice of colors both interior and exterior.
If your property is institutional or educational consider the profound effect proper color application will have on the outcomes of your facility. Increase concentration, comfort or healing by having an expert guide you towards the right colors.
Serving Albany, Rensselaer, Columbia, Dutchess, Greene & Ulster Counties, NY, Southern Berkshire, MA, NW Litchfield, CT and New York City.
Colors found in nature never appear contrived. Amy Krane Color will help you evoke the authenticity of nature with its sublime balance and magnificent style.